Ivan Adobati Intaglio Ligneo
Alzano Lombardo, Bergamo
About this Work
Nel laboratorio di Ivan Adobati vengono realizzati pezzi unici d'intaglio per mobilifici d'arte, antiquari e restauratori, creati a partire dal disegno proprio o su progetto di professionisti, impiegando in prevalenza legno di noce, di tiglio e di cirmolo.
In his workshop Ivan Adobati does carwing work for artistic furniture manifactures, antique dealers and restorers. Most of the objects are unique items, created from his own design or designed by professionals. The principal woods used are walnut, linden and Swiss pine.

Ivan Adobati ha avviato nel 2007 l'attività di intaglio ligneo, trasformando una passione decennale nel proprio lavoro. Il titolare del laboratorio ha completato la propria esperienza con cinque anni di corsi di formazione specifici, e continua ad approfondire lo studio dell'intaglio nelle varie epoche storiche.




Ivan Adobati started his wood carving business in 2007, transforming a passion of a lifetime into his job. He completed his experience with five years of specific training, and continues to study carving in various historical periods in depth.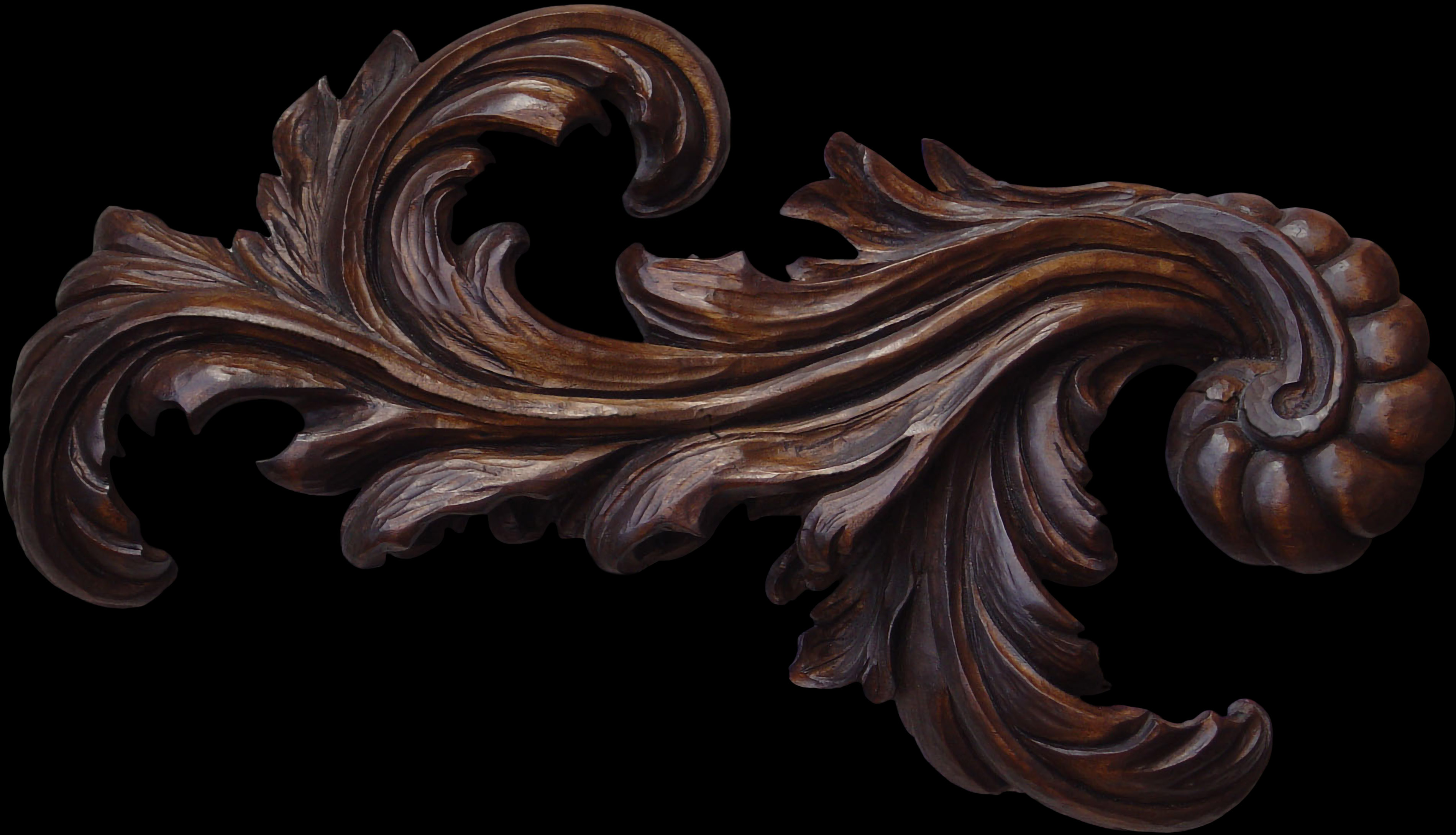 Una linea di gioielli in cui l'arte artigiana e
le antiche tradizioni di intaglio e intarsio lignei si amalgama con un design ricercato e raffinato.
A jewelry line which combines artisan art and ancient traditions of wood carving and inlay, with a sophisticated and refined design.


Dove trovarci Next appointments
---
Domenica 26 gennaio 2020
---
Bergamo Alta (BG)
Piazza Cittadella

---

Dalle 9:00 alle 18:00